August 29, 2005
It's done!
After 121 days, 2,904 hours, 174,240 minutes, 10,545,400 seconds or 60 pages, I've finally finished my thesis which I handed in today!
What a relief. I can't even believe it's done now...The past weeks have been very intense as my motivation decreased more each day.
As my last part in university, in about three weeks I'll have to present my thesis findings to my professor and that's it!!!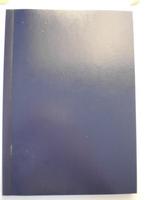 August 24, 2005
August 20, 2005
August 19, 2005
August 18, 2005
August 08, 2005
August 04, 2005
August 02, 2005
August 01, 2005
© copyright 2005 by